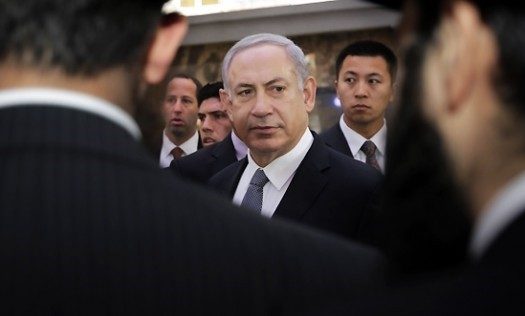 Israeli President Reuven Rivlin has tasked Prime Minister Benjamin Netanyahu Tuesday with forming a new government.
Rivlin announced Tuesday afternoon that he has decided to grant Netanyahu a mandate for the premiership, following consultations with representatives of parties from the incoming 24th Knesset.
Rivlin's nomination will grant Netanyahu selected a 28-day mandate to attempt to cobble together a governing coalition with the support of at least 61 MKs.
Read More at israelnaionalnews