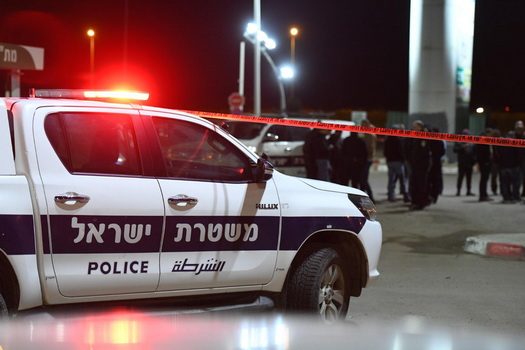 by Monsey.info
Extremists groups called parallel protests tonight in Jerusalem over a recent spate in Arab attacks on that have been published on social media.
The protests quickly spiraled out of control after Arabs were alleged to have attempted to break into a Yeshiva.
Hundreds of police officers flooded the streets to keep the peace, and at least one officer was injured so far in a stone throwing incident.
An arab was also rushed to the hospital after sustaining a head injury.
We will be updating this post as information becomes available.
Update 4:43pm: Israeli Protest
Update 4:38pm: At this time, the Lahav (Israeli protest) remains mostly peaceful, without serious clashes with the police.
Update 4:28pm: Watch Live:
Update 4:06pm: Major clashes now between Lahav and the police. They are trying to break through the police barricades
Update 4:00pm: Baruch Marzel and Bentzi Gupshtien (Israeli right wing group) are on the way with hundreds of people. So far it doesn't look like they'll have the opportunity to face the Arabs face to face the police has Lahav's protest well under control.