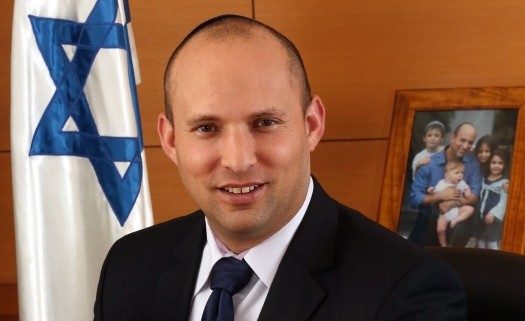 israelnationalnews and Monsey.info
The new coalition government led by Prime Minister-elect Naftali Bennett has won Knesset backing, paving the way for the the new government Sunday night.
Bennett became Israel's thirteenth prime minister Sunday night, ending Benjamin Netanyahu's more than 12 consecutive years in power.
Sixty MKs voted in favor of the new government, with 59 lawmakers voting against. While the government is set to include 61 MKs – an absolute majority in the 120-member Knesset, MK Said al-Harumi (United Arab List/Ra'am) abstained from the vote.
IN a statement to the new government, US President Biden said "On behalf of the American people, I congratulate Prime Minister Naftali Bennett, Alternate Prime Minister and Foreign Minister Yair Lapid, and all the members of the new Israeli cabinet. I look forward to working with Prime Minister Bennett to strengthen all aspects of the close and enduring relationship between our two nations."