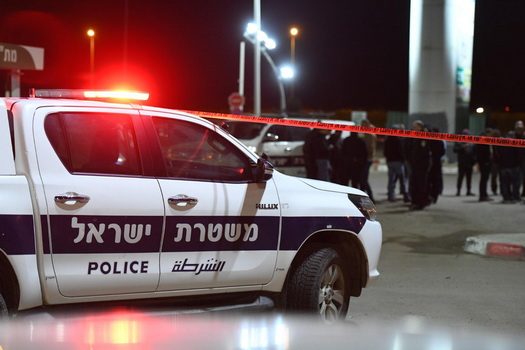 Police from the northern district on Friday evening captured two of the six terrorist prisoners who escaped from the Gilboa Prison at the start of the week.
The two were captured near Nazareth and were detained without resistance. They are currently being interrogated and will be transferred to an Israel Security Agency (Shin Bet) facility.
The terrorists who were captured are Yacoub Qadri and Mohammed Ardah of the Islamic Jihad terrorist organization. Ardah is the leader of the squad who planned and led the escape operation.
Read More at israelnationlnews