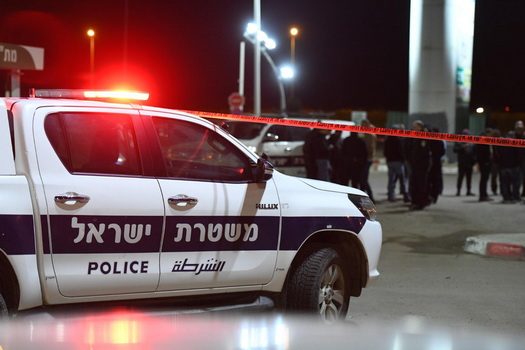 Two more Palestinian security prisoners who escaped from Gilboa Prison were recaptured in the early hours of Saturday morning, including notorious terror commander Zakaria Zubeidi.
The second recaptured prisoner was named by police as Mohammed al-Arida, the younger brother of the reported mastermind of the jailbreak.
Four of the six escapees are now back in Israeli custody, as searches continued for the remaining two fugitives. Police believe one of them may now be in the northern West Bank, according to Hebrew media reports.
Read More at the Times of Israel