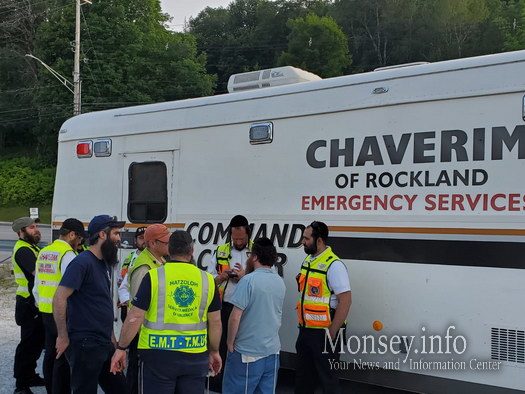 In the third large scale search this Sunday, Rockland Chaverim have begun establishing a search for a missing bochur at Bear Mountain.
Rockland Chaverim train extensively for just such a scenario, and are familiar with the area.
Updates will be published as information becomes available.
Update: After around one hours search, the missing bochur was found in good health.