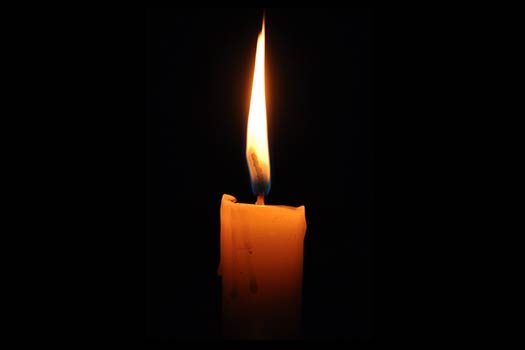 With great sadness we report the passing of Mordechai Yavets OBM, a three year old child from Far Rockaway, Queens who was struck and killed by a vehicle on Monday morning.
Mordechai was struck by a vehicle on Virginia Street in Far Rockaway just after 11:00am Monday morning. Hatzolah rushed him to the hospital, where he was pronounced dead an hour later.
Mordechai is the son of Yehuda and Yehudis Yavets.
Levaya information to be announced.
Boruch Dayan Hoemes