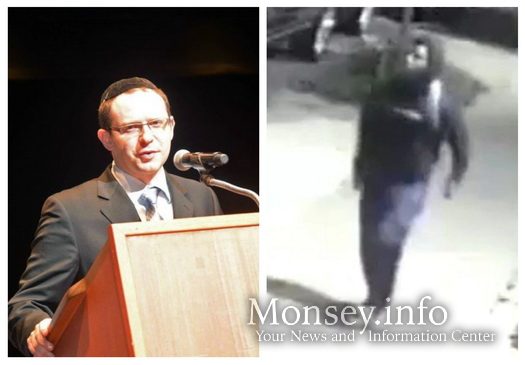 A Brooklyn City Council candidate says his tooth was chipped when an unknown assailant walloped him in the face in what he calls an unprovoked hate attack.
No words were exchanged between the attacker and Boris Noble, 35 — who police suspect was targeted because he wore a yarmulke. Cops say they're investigating the incident as a hate crime.
Police released a surveillance picture of the suspect on Friday.
Read More at the NY Daily News