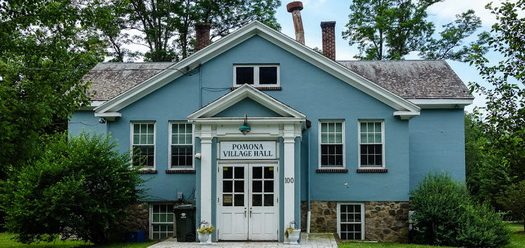 by Monsey.info
Incumbent Pomona Trustee Mendy Lasker defeated businessman Sam Pech in a close election Tuesday, winning with just 58 votes.
Despite Pomona Mayor Ian Banks's endorsement, Sam Pech garnered only 244 votes, while Lasker received 302.
This round shows just how a few votes can swing a local election, bringing the importance of each vote to light.
In 2010, Pomona was reported to have 3,103 residents, which makes the 546 voter turnout look relatively small, and means that the election could have been swung easily in the other direction.
Lasker, an Orthodox Jew, pointed that out in a message after being informed of his win, saying "And this shows you how the elections get decided by a few votes and what achdus can do. A gut gebensht yor to all."