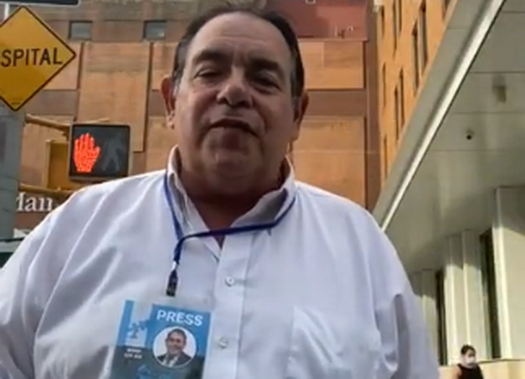 by Monsey.info
Initial unconfirmed reports say that Heshy Tischler, who was arrested on charges of inciting a riot, has been released without bail.
Tischler's arrest created a slew of small protests in Boro Park and prompted the NYPD to "gear up" for a riot that never materialized.
The charges brought against Tischler included Inciting a Riot, Unlawful Imprisonment, and Harassment.
Update: Confirmed! He has returned home, and thanks everyone for their support.
This story is developing and will be updated as information becomes available.