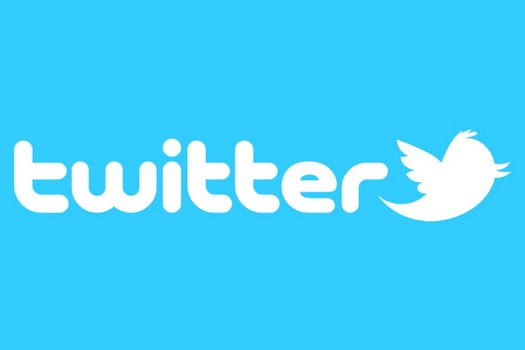 by Monsey.info
Twitter has announced that it will be removing posts that deny the holocaust, just days after Facebook did the same.
A spokeswoman for Twitter broke the news to Bloomberg on Wednesday, noting that the content will be removed under its hateful conduct policy.
"We strongly condemn anti-Semitism, and hateful conduct has absolutely no place on our service," she said.
After years of claiming free speech, Facebook's Mark Zuckerburg finally banned holocaust denial on the platform this week.