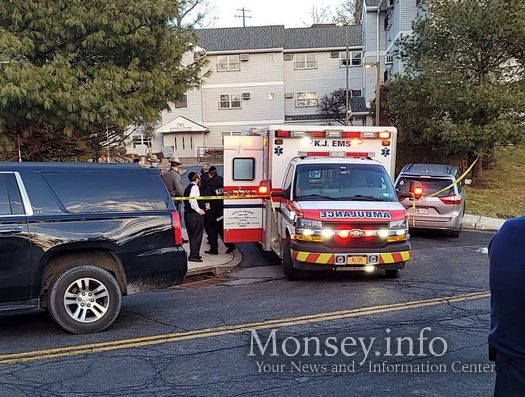 by Monsey.info
An unspeakable tragedy took place today in Kiryas Joel when a three year-old boy was killed after being run over by a van.
The boy had been dropped off by his bus just moments before 4:00pm on DA Weider Blvd. in Monroe. After waiting for the boy to reach the sidewalk, the bus continued driving, but the boy took to the streets again and was struck by a delivery van from a local butcher, according to reports.
Kiryal Joel Hatzolah responded, but was unable to save the child, who was declared dead soon after.
The NY State Police are on the scene investigating the incident.