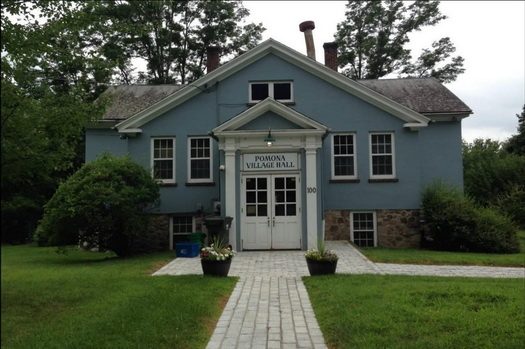 by Monsey.info
Jewish Town Trustee Mendy Lasker is fending off an attack by Pomona Mayor Ian Banks who is attempting to give him the boot in favor of a former adversary.
Banks is attempting to have former Mayor Brett Yagel named as Trustee in Lasker's place, claiming that Lasker missed a swearing-in deadline, and therefore was never a legal Trustee.
Lasker has since responded, claiming that a governor's order due to COVID-19 had extended a deadline, allowing him to swear in later, which he did.
Lasker, as an incumbent, defeated businessman Sam Pech in a close election in 2020, winning with just 58 votes.
Despite Pomona Mayor Ian Banks's endorsement, Sam Pech garnered only 244 votes, while Lasker received 302.
While the petty squabbling may seem ridiculous, such a change on the board of Trustees could significantly change the policies and decisions made that would directly affect the town.
The question of who is the trustee is likely to drag out in court, creating a limbo on the board and create legal chaos for a while.