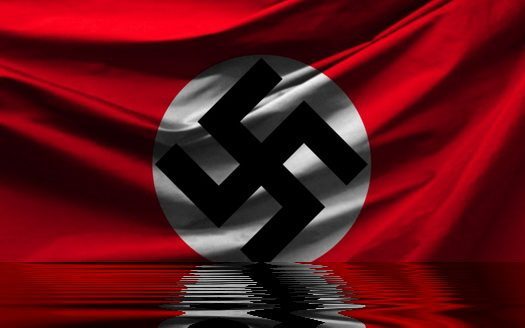 On Saturday, a Tennessee resident with German citizenship was removed to Germany for participating in Nazi-sponsored acts of persecution while serving as an armed guard at a Nazi concentration camp in 1945, the US Department of Justice said in a statement.
In February 2020, Friedrich Karl Berger, 95, was ordered removed from the US based on his participation in Nazi-sponsored persecution while serving in Nazi Germany in 1945 as an armed guard of concentration camp prisoners in the Neuengamme Concentration Camp system (Neuengamme).
"Berger's removal demonstrates the Department of Justice's and its law enforcement partners' commitment to ensuring that the United States is not a safe haven for those who have participated in Nazi crimes against humanity and other human rights abuses," said Acting Attorney General Monty Wilkinson.
Read More at israelnationalnews