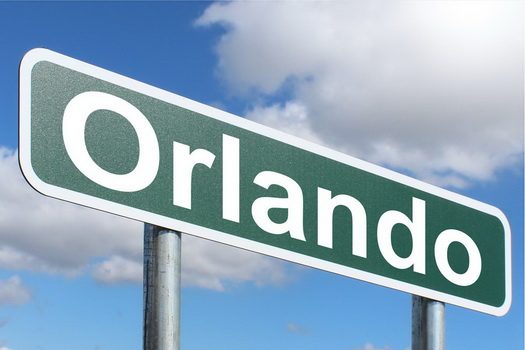 by Monsey.info
This years Pesach drama is unfolding in Orlando, Florida, as many Jewish families are arriving at the popular Pesach destination to find that their home rentals had been double booked, with no available homes to be found.
The first rumors of the double booking began this week, as people began arriving to find that their rentals, which were booked in advance, were suddenly unavailable.
"Our 9 bedroom house just got cancelled because it was double booked," wrote one Jewish family on Social Media. "32 of us were supposed to go down."
While reports of this appear to be in the tens of families, some news sources are reporting that as many as 200 families who made online bookings found themselves without lodging. These bookings were allegedly made through Booking.com.
According to YeshivaWorldNews, the canceled homes had a significantly sinister twist to them as homeowners took higher offers and ignored original bookings. They also reported that some people went into "contract" on the homes, all with the condition that they will be available for Pesach, with the intent to cancel the purchase after Pesach.