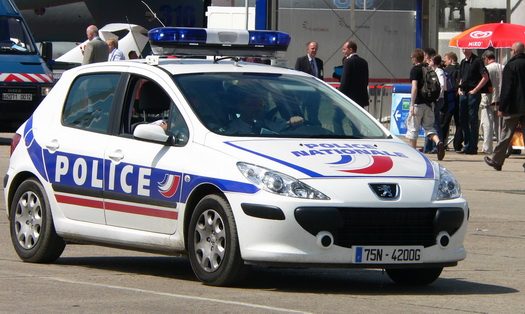 Jewish residents of a Paris suburb chased and overpowered a man whom witnesses said tried to stab three Jews, then handed him over to police.
The suspect, a 35-year-old illegal immigrant from Pakistan, approached the men from behind near a synagogue in Sarcelles on Wednesday evening, Le Parisien reported. The men were wearing yarmulkes.
René Taïeb, a leader of the local Jewish community, said the incident may have been an anti-Semitic attack.
Residents who saw the scene unfold from their balcony warned the three men, who ran away unscathed.
Read More at israelnationalnews