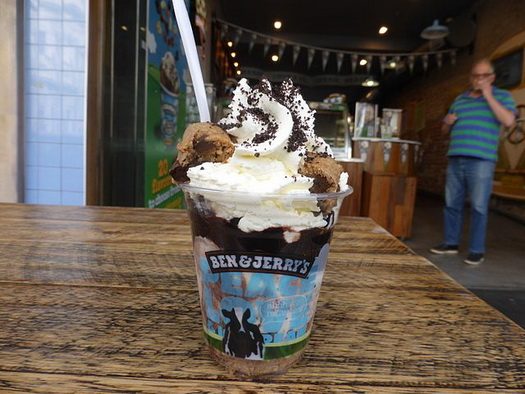 by Monsey.info
The popular Ice Cream company Ben & Jerry's has announced a boycott of the "Occupied Palestinian Territory", saying that they will no longer be selling their ice cream there.
"We believe it is inconsistent with our values for Ben & Jerry's ice cream to be sold in the Occupied Palestinian Territory (OPT)," the company wrote in a Press Release.
To achieve the boycott, Ben & Jerry's announced that it will be ending its license agreement with its long-standing partner in Israel, but will be attempting to continue its sales in Israel through other arrangements.
Such boycotts in the past have only been of limited success, with most of the damage from the boycotts being felt in Israel's Arab sector.