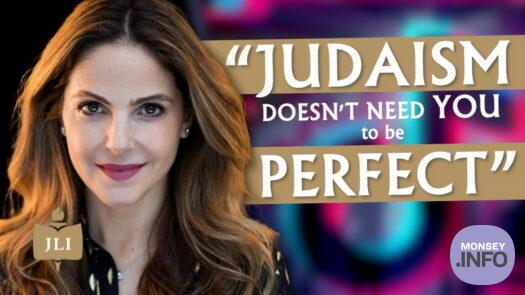 JLI: TikTok Exec – How I Discovered My Soul After 38 Years of Being Jewish
Mrs. Michal Oshman, Global Head of Company Culture at TikTok, TedX Public Speaker, and bestselling author of What Would You Do If You Weren't Afraid, gets honest about her spiritual journey.
Michal talks about anxiety, fear, purpose, and perfectionism. She talks about Shabbat, selflessness, technology, and family. But most of all, she talks about the journey every human being finds themselves on. The journey toward understanding oneself better.
To learn more about Michal's incredible story, check out her book https://Geni.us/MichalWisdom