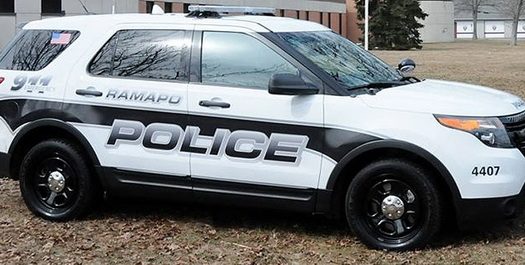 An updated statement from Chief Brad Weidel has been published on Social media regarding the stabbing investigation that is ongoing in Monsey.
The Ramapo Police Department is aware of the public's interest and concern surrounding the assault and stabbing that occurred one week ago today in Monsey. The victim of this crime remains hospitalized in critical but stable condition. To maintain the integrity of our investigation, information will be released when appropriate.
I receive regular updates on the investigation from my staff. Our investigators are pursuing a number of leads, and we are being assisted by various outside agencies including the FBI.
I wish to remind our residents that the Town of Ramapo has been recognized as one of the safest places to live in New York. The Ramapo Police Department appreciates the many people who have provided assistance and information to our agency. I continue to encourage anyone with information to call 845-357-2400 or you can use the TIP411 app.
On behalf of the men and women of the Town of Ramapo Police Department, I would like to wish you and your family a Happy Thanksgiving.
-Chief Brad Weidel.