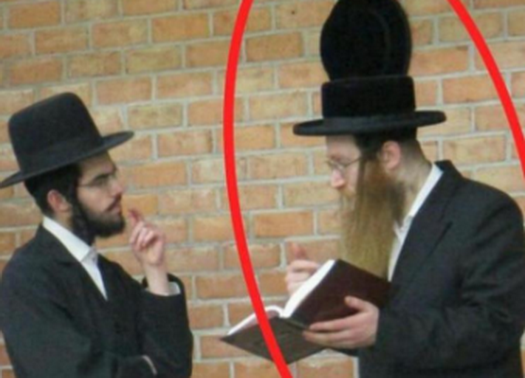 by Monsey.info
Reports posted on social media in the name of Police Chief Brad Weidel say that the stabbing victim is no longer in Critical condition.
The victim, Mordechai Schlesinger, was attacked on his way to synagogue by a pair of men who stabbed him multiple times.
He was rushed to the hospital in critical condition where he underwent multiple surgeries.
Please continue to daven for Mordechai ben Bracha.