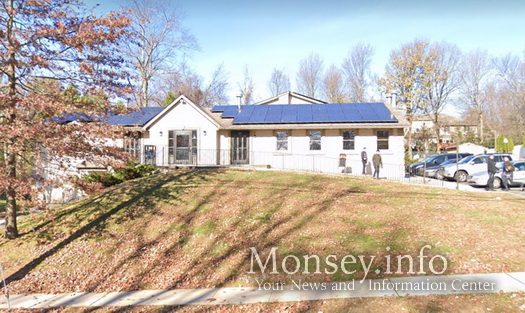 by Monsey.info
As restrictions loosen on Religious institutions in New York State, Tzemach Tzedeck Chabad has announced the beginning of daily minyanim.
"After two months of absolute lockdown, we have taken the cautious step to slowly reopen the shul," the shul wrote in a press release. "After consulting with medical professionals and, of course, Rabbinic guidance of our rov, Rav Lesches, we have decided to begin establishing some of the minyanim at shul."
Currently, NYS guidelines allow no more than ten people per room, provided they maintain the mandatory six feet of "social distancing."
To accomodate for the state rules, overflow of more than 10 people will be sent to adjoining rooms. They asked that all participants should also wear masks.