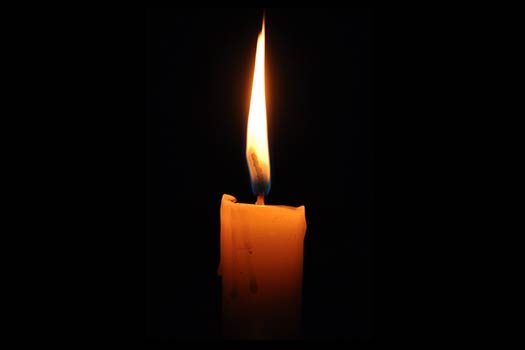 by Monsey.info
A fourth person has unfortunately passed away following a horrific accident outside of New Square two weeks ago.
Mrs. Esther Deutch A"H, who's husband, daughter, and son in law all passed away from the accident, succumbed to her wounds Sunday. She was 46 years old, and leaves behind eight children.
The one vehicle accident sent the van the family was traveling in nose first off the roadway, where it slammed into a tree.
Firefighters worked feverishly to extricate the family, but for some in the vehicle, their injuries were two great. Two were pronounced deceased just minutes after, while another succumbed hours later in the hospital.