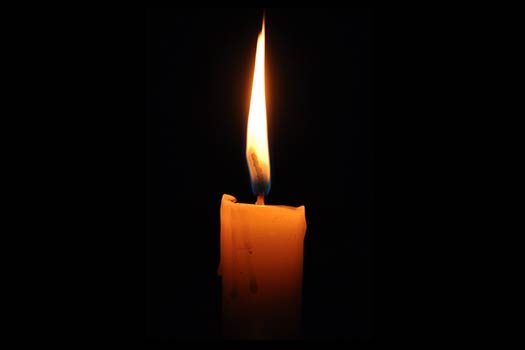 With great sadness we report the passing of Mrs. Gittel Rosenberg OBM, a leading female figure in the Chabad community. She passed away on Friday the 5th of Iyar, 5779.
She was 86 years old.
She is survived by her three children, Rabbi Yitzchok Dovid Rosenberg (Montreal, Quebec), Rabbi Avrohom Asher Rosenberg (Monsey, NY), and Mrs. Shaindy Schapiro (Crown Heights).
Levaya information to be announced.
Shiva information to be announced.
Boruch Dayan Hoemes