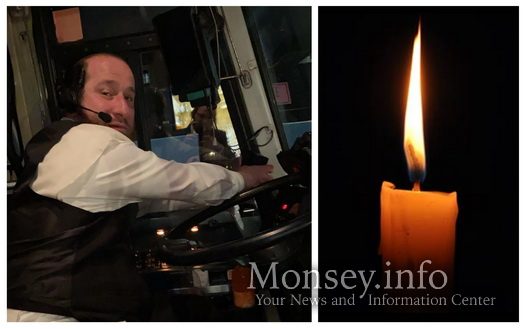 With great sadness we report the passing of Chananya Yomtov Lipa Friedrich, a father and member of the Monsey Jewish community. He passed away on Thursday, the the 1st of Nissan, 5780.
He was 39 years old.
According to reports, he was a healthy man who contracted the COVID-19 virus and being placed on a ventilator.
Boruch Dayan Hoemes