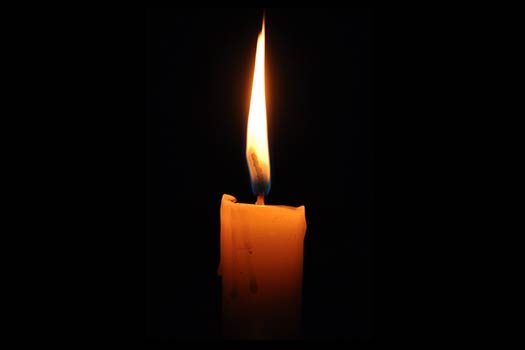 With great sadness we report the passing of Mrs. Chaya Sarah Feiga Alperovitch OBM, a long time resident of Kfar Chabad, and sister of the Rov of Lubavitch in Monsey, Rav Boruch Dov Lesches.
She was 66 years old.
Rabbi Lesches will be sitting shiva at Tzemach Tzedek Shul through Shabbos.
Boruch Dayan Hoemes