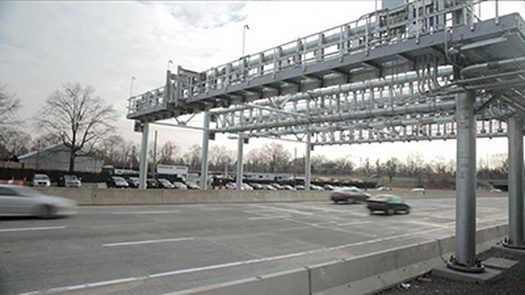 NYS Thruway Authority Proposes Increase in Toll Fees
Attention drivers, E-ZPass toll fees could be going up on the New York State Thruway.
The NYS Thruway Authority is expected to propose a toll rate adjustment at a Board Meeting on Monday. The State Highway Authority said, in part, the fee increase would be used to cover costs associated with "Tolls by Mail."
If passed, the change in rates would begin on Jan. 1, 2024. E-Zpass holders would see a 5% increase in rates when driving anywhere on the Thruway, except for the Mario M. Cuomo Bridge. Non-E-ZPass holders would see a 75% increase in their "Tolls by Mail" fees.
Read More at Pix11