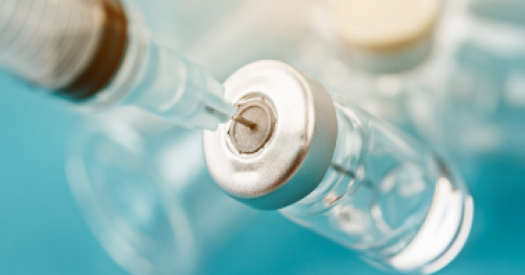 by Rabbi Shmuel Kopel
For obvious reasons the vaccine debate is a very hot topic. Covid is raging like wildfire. There are potentially life-saving vaccines with possible side effects. Should you take it or not? Should you get involved in encouraging or discouraging others to get the vaccine?
These are not simple questions! Are you willing to be responsible for someone's death? How would you feel, if you prevented someone from being immunized and they died?
You may never know!
What if you convince someone to vaccinate and they are harmed?
While the US constitution believes in free speech, the Torah definitely disagrees. There are numerous examples that the Torah holds a person accountable for what they say.
It is mind boggling how many times, in recent days, I received information on this topic. In some instances, I was able to confirm that the sender had no clue as to the validity of the information. In addition, I have confirmed that some of these reports include clear deception and fallacy. Yet, they are passed around like "mashke" at a farbrengen.
Is Russian roulette a new pastime in our community?
Are you willing to murder someone on a hunch?
Some of the valid reports were of people who died the same day that they received the vaccine. I asked the same question to all those who spammed me these claims; A 55-year-old has approximately a 1 in 46,000 chance of dying any given day? In Israel they are trying to immunize 100K -200K people per day. That would suggest that by random statistics up to 4 people in Israel will die every day on the same day they received the vaccine. Up to another 4 will die the day after and some on. Since Israel already vaccinated two million people, there should be over 40 such cases. Ironically, or perhaps not, that is the approximate number of such reports.
Are these deaths random?
Even if they are not, what is the chance that the person in question would have died from Covid? Perhaps the benefits outweigh the risk?
None of the "reports" I received have bothered to consider these obvious questions.
I, like most of you, don't have enough accurate information on this topic. So, who am I to talk? Who are you to talk? Are you willing to face your Creator as a murderer? I'm not!