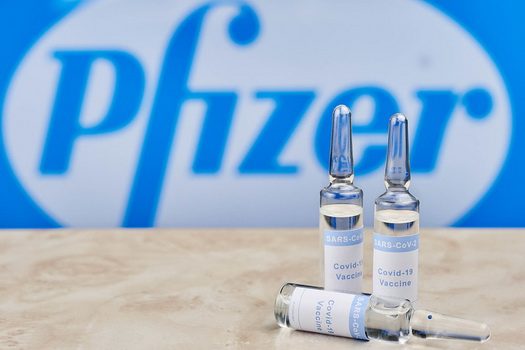 Photo Credit: Marco Verch
Pfizer To Invest $470 Million In Rockland County Facility
by Monsey.info
Good news for Rockland County today as Pfizer reports that it plans to invest $470 Million into its Pearl River Campus, bringing an additional 100 jobs directly to the facility.
"Rockland County is happy to share Pfizer is planning a multi-million-dollar expansion of their Pearl River campus," Rockland County's Government wrote on Social Media. "Over the next three years, the pharmaceutical giant plans to invest $470M to expand the Pearl River campus with a new 260,000 sq. ft. lab building & approximately 100 new hires – bringing the total headcount at the Pearl River facility to over 1100 colleagues."
The company aims to break ground in the first half of 2024.