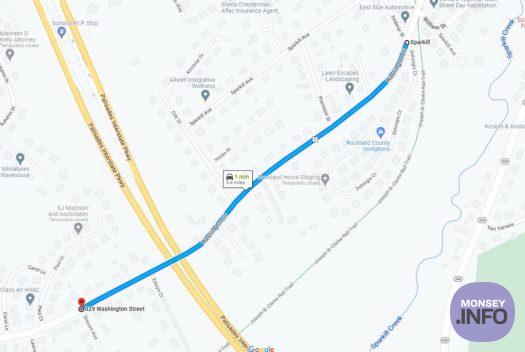 PSA: Washington Ave Roadwork Thursday and Friday
On Thursday, July 28 and Friday, July 29, the Rockland County Highway Department will continue roadwork with the resurfacing of Washington St from Slocum Ave to Dederer St in the Town of Orangetown.
Weather permitting, drivers are advised to take alternate routes and to expect delays beginning at 7:30 am.
Check out the full list of County maintained roads here: http://rocklandgov.com/dep…/highway/county-routes-listing/
Please use the below link to submit a Road Service Request for roadway maintenance issues (i.e. potholes, catch basins, sewer covers, etc.):
http://rocklandgov.com/depar…/highway/request-for-service/
For more information, please contact the Highway Department at 845-638-5060.