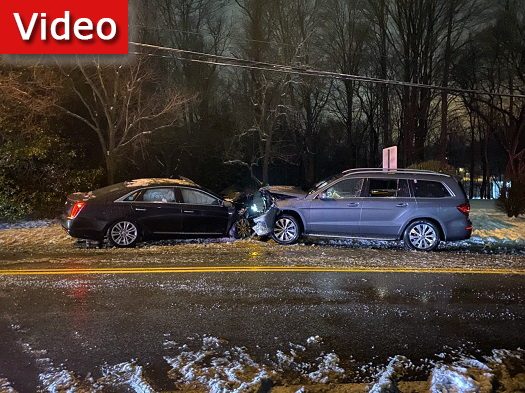 by Monsey.info
A man who crashed his car and then abandoned the vehicle was located by police this morning and arrested.
The incident began at approximately 12:00am on Sunday morning, when the Ramapo Police Department responded to the area of East Eckerson Road in the Town of Ramapo after being called to the scene of a car crash.
When the officers arrived, the driver of the vehicle had left the scene. An investigation led the officers to a residence on Northbrook Rd in Hillcrest where the driver was located. The driver, a 33-year-old man from Spring Valley, was arrested for Driving While Intoxicated (DWI).
Another occupant of the vehicle at the time of the crash was also located at the same residence on Northbrook Rd. The passenger reported injuries as a result of the crash and was transported to the hospital with non-life-threatening injuries.