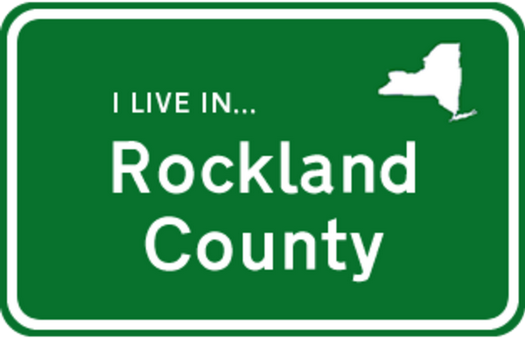 An eminent domain case has racked up a 700K bill for Spring Valley after a New York Supreme Court awarded around 230K in additional penalties.
by Monsey.info
Spring Valley has been hit with a whopping total of $700,000 in penalties after it underestimated the value of a location condemned by the town.
The eminent domain case was over an approximately $90,000 payout made by the town to Little Angel Day Care Center for fixtures taken during the condemnation of the property.
A follow up trial by a Rockland County Supreme Court Judge awarded Little Angel Day Care Center approximately an additional $470,000 in damages.
The day care was then awarded an additional $230,000 for fees and costs by an appeals court, making the condemnation a pricey $700,000 total.
This is the second recent large award that a Rockland municipality was ordered to pay for under evaluating property. In October of 2018, the Village of Haverstraw was ordered to pay almost $8 million to a property owner after they under-evaluated a property value in a similar case.