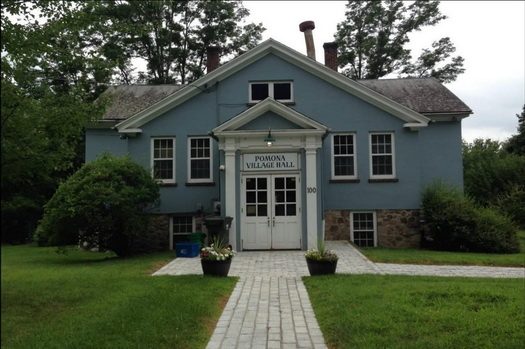 Following a heated election race and the election of a new mayor, the Village of Pomona now finds itself again embroiled in controversy. In a lawsuit filed in New York State Supreme Court, the new mayor claims two outgoing village officials have failed to give him access to the village's computer systems, leaving him handicapped.
The new Mayor, Ian Banks, claims his ability to obtain financial data necessary to complete the annual budget, which is due May 1, and to use emails and the website to provide information to residents, has been hampered.
The lawsuit filed by the village, names former Trustee Leon Harris, whose write-in re-election bid failed in March; and outgoing clerk-treasurer, Frances Arsa Artha as the culprits.
The Mayor claimed that even the phones at Village Hall weren't working properly at first, due his predecessor having purposely delayed installation of a new system.
The village's website also showed signs of access issues on Tuesday. The officials named on the website were of the past trustees and the clerk-treasurer.
As administrator, the sole custodian of the computer access codes, user codes and passwords was Harris.
Harris stated that on April 9th he had given Banks the password, but Banks claimed that it didn't work.