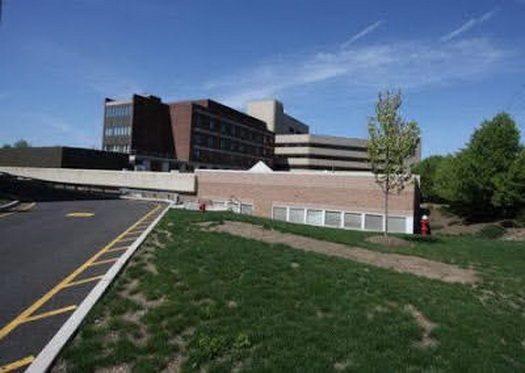 The lawsuit of the Congregation Rabbinical College of Tartikov, Inc. v. Village of Pomona has deeply divided the community in Rockland along religious lines while at the same time redefining legal principles of local land use laws versus Federal constitutional rights and laws. This week, a Federal Appeals Court in Manhattan may have had the final say in the matter in connection with the development of the proposed religious educational facility to be constructed in the Village of Pomona.
The Federal Court of Appeals affirmed the trial Judge's ruling finding that the Village acted in violation of Tartikov's rights. However, the Appeals Court reversed the findings that the Village violated and interfered with Tartikov's religious freedoms, free speech and free association claims. The Appeals Court found that since Tartikov never actually submitted an application for development of the property or the project, the Village could not have effectively violated the claimed liberties. Specifically, the appeals Court dismissed the claims sounding in RLUIPA and Fair Housing claims.
It is highly unlikely that this case will proceed any further. If it did, the issues would be decided by the United States Supreme Court.
Read More at Rockland County Times