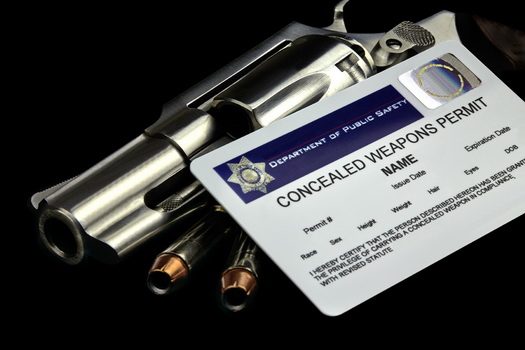 The Jews of Monsey are fighting back.
In the days after a machete-wielding madman allegedly stormed a rabbi's home and attacked five people during a Hanukkah celebration, dozens of Orthodox and Hasidic Jews in the Rockland County hamlet filed paperwork for gun permits.
Erik Melanson, owner of Precision Gunsmiths in nearby Valley Cottage, says business has been booming, with the Monsey violence and other anti-Semitic attacks a constant topic of discussion as Glocks and SIG Sauers fly off the shelf.
The Rockland County Clerk's office reported a sharp increase in gun permit seekers in the week immediately following the Dec. 28 Monsey stabbings, with 65 new applications countywide and 23 from Monsey. All but five of the new applications came from the within the town of Ramapo, which includes Monsey as well as other heavily Jewish enclaves like Spring Valley.
In the eight weeks prior to the attack, the clerk office's took in an average of only six applications a week countywide, and only two in the entire two months came from Monsey, officials told The Post.
Read More at New York Post