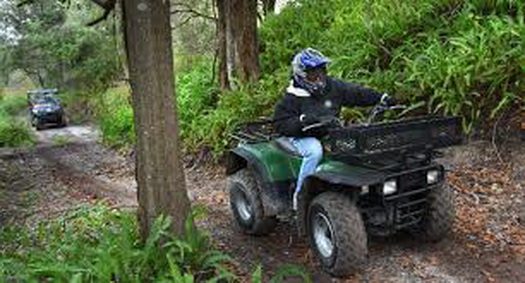 State police are reporting a man's body was found in Harriman State Park.
The body was found Sunday, Jan. 12, about a mile into the woods in Suffern by a father and his children who were riding an ATV in the area, said sources on the scene.
State police, who are handling the case, have not released many details.
An unattended ATV was reportedly found near the body.
Read More at Daily Voice