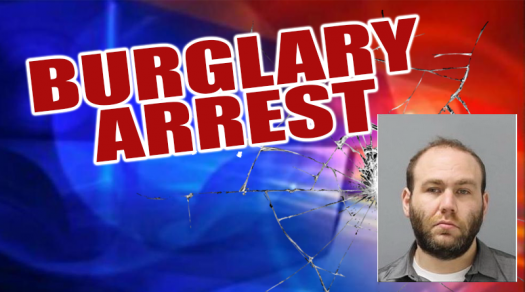 by Monsey.info
The Clarkstown Police Department announced an arrest in the investigation into the break in at the ASHAR School building.
The break in occurred at the Ashar Adolph Schreiber Hebrew Academy, located at 360 New Hempstead Rd. in New City on January 31st.
On February 12th, the Clarkstown Detective Bureau arrested Aharon Greenfeld, 34, of Monsey on a warrant for this offense, and was processed at the Clarkstown Police Department.
He was charged with Burglary 3rd (felony), Criminal Mischief 3rd (felony) and Grand Larceny 4th (felony).
He was arraigned in the Clarkstown Justice Court and remanded to Rockland County Jail.
His next court date is Friday, February 14th, at 9:30 AM for Clarkstown Justice Court.

The police department noted that fact that they were able to arrest the suspect is in direct relation to the tremendous investigative work performed by not only the Clarkstown Detective Bureau but that of the Ramapo Police Department and other neighboring agencies.