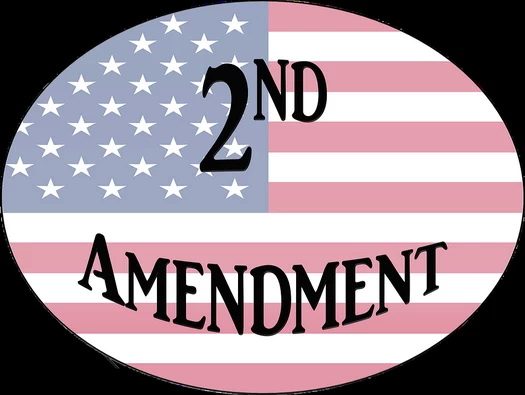 Members of the Orthodox Jewish, Rockland County, U.S. Army Veteran, and New York State Second Amendment civil rights advocacy communities are planning to picket to advocate for concealed carry permits for Rockland County residents.
The picket, planned to take place outside front entrance of Rockland County Court Building Tuesday, February 18, 2020 at 10:00 AM, will call upon county judges to halt what the the groups consider conspiratorial practices of denying the concealed carry pistol permit applications of virtually all Rockland residents, for unconstitutional and frivolous reasons. Many times, the groups claim, for no stated reason whatsoever.
The picket will include speakers who are planning to announce their intent to file a lawsuit compelling Rockland County judges to respect the Second Amendment civil rights of Rockland residents by halting their unlawful concealed carry permit denial scheme.
To Learn More: Click Here