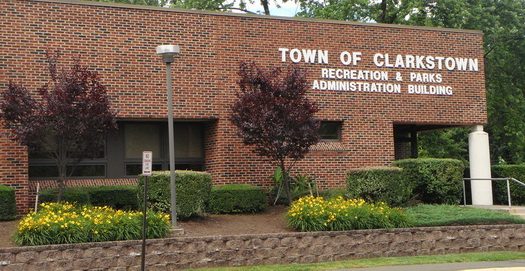 by Monsey.info
It's a Purim story. An anti-Semite gains favor with a local government, and what follows is usually bad.
That's what took place this past week at the Clarkstown Regular Board Meeting.
Number 27 on the meetings agenda list looked to appoint Jeffrey Gillies, best known for his role in the anti Jewish Facebook page "Clarkstown, What They Don't Want You To Know," to the position of "Intergovernmental Relations Coordinator in the Supervisor's Office", a position created just for him.
The Facebook page he is nvolved in mimics that of another Facebook page, "Rise up Ocean County," in targeting Orthodox Jews as the cause of local troubles. The "Rise Up Ocean County" page was recently shut down due to a breach in Facebooks guidelines.
Gillies's new official position comes with an annual $79,500 price tag, not a small sum for a town.
The measure passed at the town Board meeting, and Gillies is set to begin his tenure in the position today, June 1st.