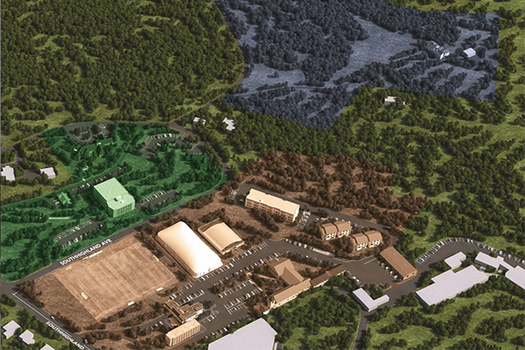 by Monsey.info
The Village of South Nyack is set to vote in it's future on December 17th as a motion to dissolve heads to referendum.
The "straw that broke the camels back" was the sale of a large college property to Yeshiva's Viznitz, and the attempt to stop the school from developing the property for residential use.
The $44 Million deal led the way for the vote, and remains a dividing part of the South Nyack residents.
Should the Village dissolve, it would become park of the village of Nyack, and receive it's utilities from the Town of Orangetown.