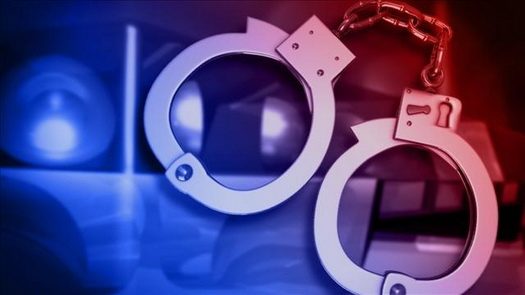 bIn the beginning of October 2020, multiple Chestnut Ridge residents received letters in their mailboxes from an unknown person stating displeasure for the police, and that he wanted to kill all cops.
The Ramapo Police Department Investigations Division conducted an investigation which led to the issuance of an arrest warrant for the suspect, a 60 year of male from the Village of Chestnut Ridge.
The Deal Police Department (NJ) located the suspect who was subsequently arrested and extradited back to New York where he was arraigned on charges of Making a Terroristic Threat.
The suspect was released on his own recognizance.