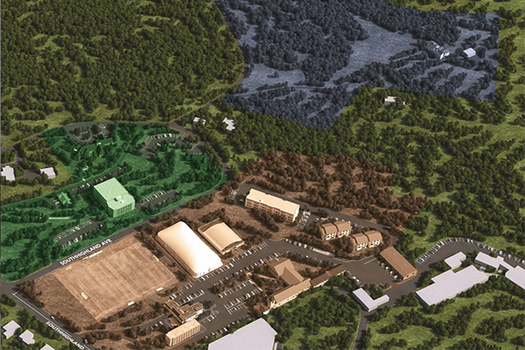 The Village of South Nyack has filed a suit against Yeshiva Viznitz, which bought the Nyack College campus last year for $45.5 million, alleging the new occupant is using the property without proper permitting, has failed to conduct safety inspections, and has not resolved open code violations.
The suit, filed in Rockland Supreme Court this week against Yeshiva Viztnitz Dkhal Torath Chaim, Inc., is aimed at compelling the new owners to comply with the village and county codes and New York State Law.
The Village, which is in the process of dissolution and becoming part of the Town of Orangetown, claims the congregation represented that upon acquiring the property, it would seek special use permits where necessary and would address the outstanding violations.
Read More at the rcbizjournal