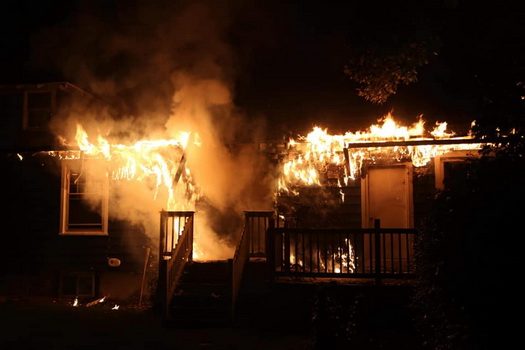 Police in Rockland County are investigating what appear to be a string of suspicious fires and are asking homeowners to review surveillance footage for any clues as to who might be responsible.
The Suffern Police Department published a press release noting that the fires all occurred in the Boulevard area, and appear to have been started late at night or in the early morning hours.
The investigation by the police and fire marshals is ongoing, and involves multiple agencies.
Any resident with information is urged to contact the police desk at 845-357-2300.