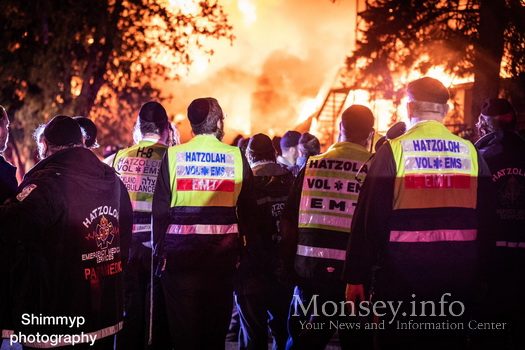 by Monsey.info
The investigation into the massive fire that took the life of an assisted living resident and firefighter Jared Lloyd has been termed a "criminal investigation" by Rockland County District Attorney Thomas Walsh.
In a press briefing Thursday, Walsh made the revelation, but declined to give specifics other than the investigation is expected to take weeks, if not months.
The origin of the fire is still not known, but investigators are reportedly probing multiple possibilities, including that the fire alarm had been disabled or partially disabled prior to the fire.