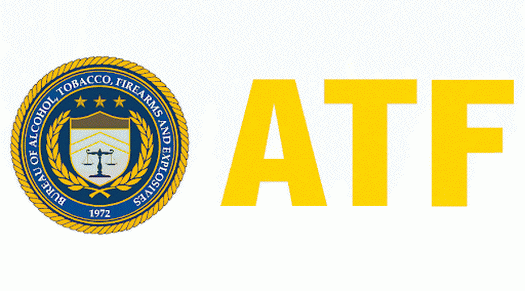 The New York Division of the ATF -Alchohol Tobacco and Firearms- has announced a partnership with the Rockland County Sheriff's office to create a reward for information regarding a spate of arsons.
It is believed that the fires had been purposefully set in the Villiage of Suffern between 11/26/2020 to 4/1/21, and the reward has been set at $5,000.
If anyone has information, you can report it to the Suffern Police Department at 845-357-2300.