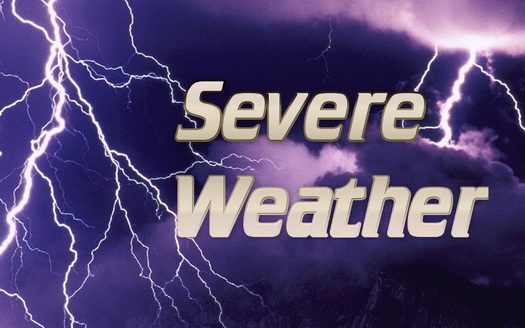 by Monsey.info
As if Tuesdays downpour wasn't enough, a flash flood warning has been posted by the National Weather Service for Wednesday afternoon through the evening.
"There will be scattered thunderstorms, this afternoon and early this evening," the NWS said. "There is the potential for heavy rainfall which may produce localized flash flooding. Gusty winds and lightning strikes are also threats."
Yesterdays deluge hit many low lying areas hard, flooding basements and causing local flooding. The torrential rains were significant enough that at some motorists had to be evacuated from their vehicles after they became overcome by flood waters..
Monsey.info would like to remind everyone to bring in any unsecured items and make sure all drains are unclogged.