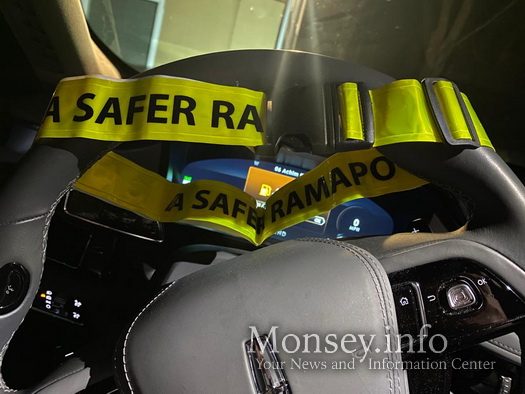 by Monsey.info
The Ramapo Police Department will be participating in the State of New York's "See! Be Seen!" campaign which is taking place now through June 24th to help decrease pedestrian involved crashes.
The campaign will be comprised of officers conducting educational and awareness outreach by issuing warnings to violators and distributing educational materials. This will then be followed by continued engagement and enforcement through ticketing.
More than 25% of the people killed in traffic crashes every year in New York are pedestrians.
The campaign and materials are organized statewide through the New York Governor's Traffic Safety Committee in conjunction with then State Department of Health.