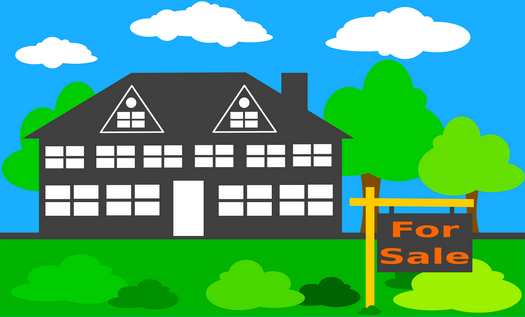 The real estate market for single-family homes in the Hudson Valley area is still afire even though New York vaccination rates have risen to 70 percent, commuters are commuting again, and life is turning back to normal.
From May 2020 to May this year, the median sales price and the number of single-family homes sold are up by as much as 50 percent in Westchester, Rockland, Putnam, Dutchess, Orange and Sullivan counties, according to the real estate trade group Hudson Gateway Association of Realtors (HGAR).
The median sale price (the point that indicates the exact middle of the market) of single-family homes in May in Rockland County increased by 13 percent to $525,000 from $463,750 last May.
Read More at rcbizjournal