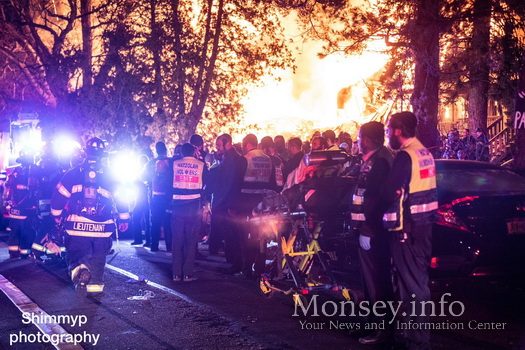 by Monsey.info
Four people arrested in the investigation into the Evergreen Assisted Living Fire in Spring Valley have filed not guilty pleas.
According to reports, Wayne Ballard, a Spring Valley village building inspector, pleaded not guilty on July 13th to falsifying a report to the state.
Manuel Lema, an Evergreen employee, pleaded not guilty on July 6th to criminal impersonation and obstructing governmental administration.
Nathaniel and Aaron Sommer both pleaded not guilty to charges of manslaughter, arson, assault in the second and third degree, and reckless endangerment.
They will all face judges as the criminal justice process proceeds.