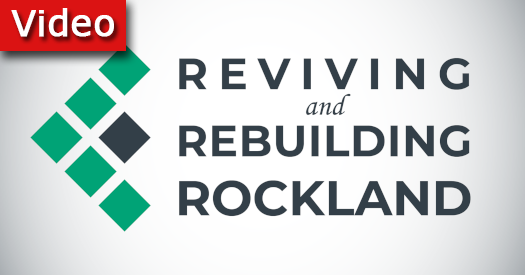 County Executive Ed Day will deliver the 2021 State of the County Address tonight at 6:00 PM.

The County Executive will highlight the incredible work of Rockland County Government employees during the pandemic and the continued growth and strengthening of Rockland's economy despite these challenging times.

The State of the County Address will be livestreamed right here on the Rockland County Government Facebook page.