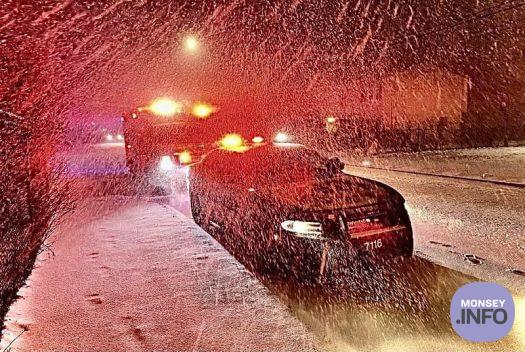 Illustration Photo
Snow Coming To Rockland County, 3-5 Inches Expected Friday Morning
by Monsey.info
A Winter Weather Advisory has been made by the National Weather Service for Rockland County, which is expected to see 3-5 inches of snow Friday morning.
The snow is expected to begin around Midnight Thursday, with snowfall between one half inch and one inch per hour continuing through Friday noon.
The NWS is advising drivers to slow down and use caution while traveling.